Most Campaigns Do Not Know How to Use Branded Merchandise to Maximize Your Donations.
At Ace Specialties, we customize, build and deliver American-made promotional products to raise awareness for your brand while raising money for your campaign. In 2020, we played an integral role in helping to raise $1 billion for the Trump Campaign, as well as many other republican candidates with our innovative and creative merchandise solution using promotional products made right here in the USA.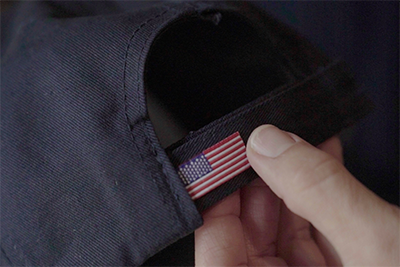 Setting Up Your Store Is Easy
We Customize, Build and Deliver Your Merchandise
At Ace Specialties, we know you need to maximize donations to fund a successful campaign, and we know first-hand the value branded merchandise will bring to your campaign. From hats and t-shirts to yard signs, drinkware, and everything in between, we know your supporters will be excited to donate and proud to show off gear branded with your campaign's logo. Our donation specialists are here and ready to bring your brand to the next level to raise brand awareness while raising money for your campaign.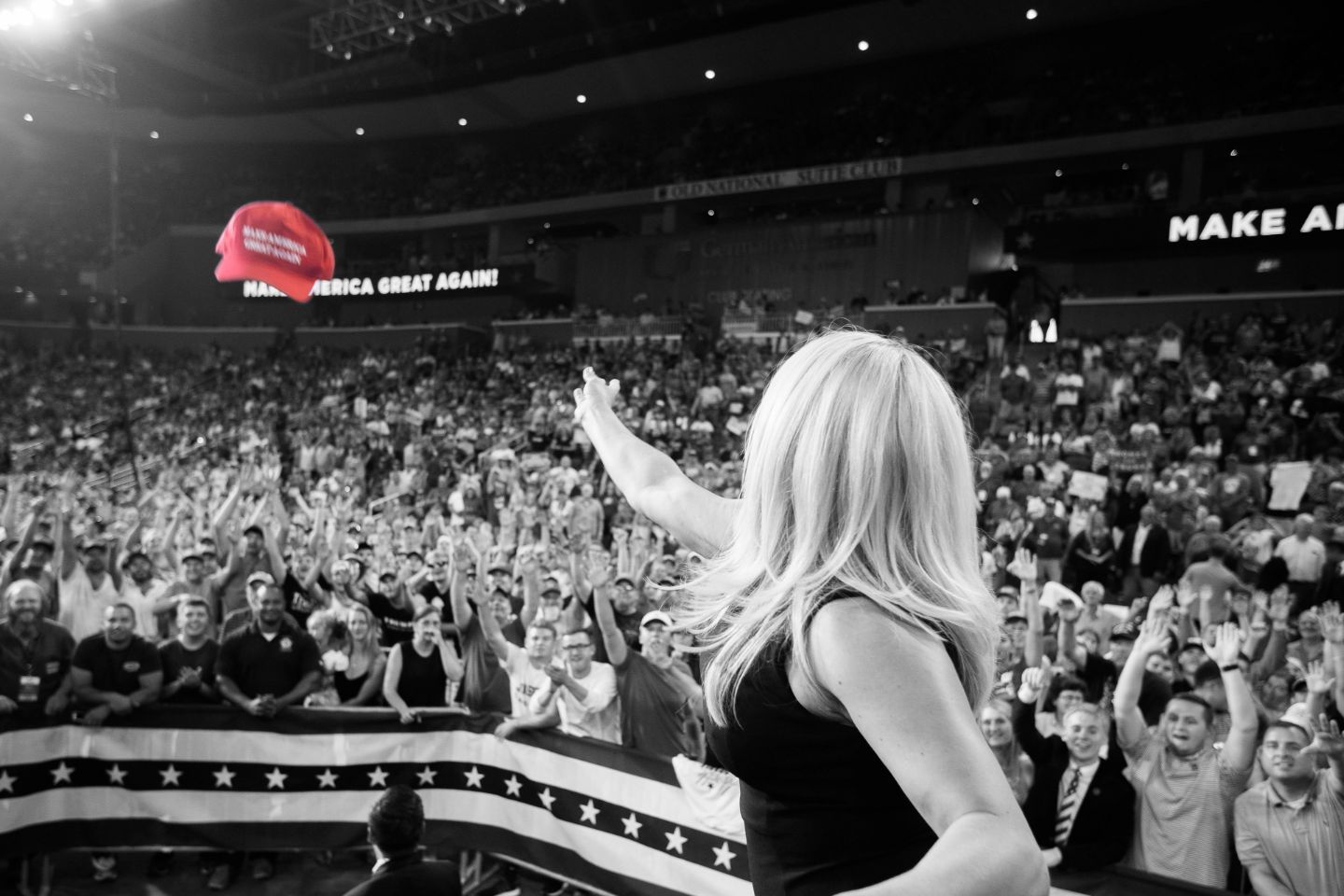 "Ace Specialties is professional, timely, and cost effective. Been 'wearing them' for years!"
Aaron Broussard