USA-Made Reusable Face Covers
Protect yourself while showing your patriotism with our non-medical grade face covers, made in the USA. Made out of 100% cotton, these face covers are reusable, washable and the perfect accessory to any trip out of your home!

Please note, these are NOT Medical Grade Masks.

Donald J. Trump for President
How Ace Specialties went from a small company with one product and one dream to the supplier for the Donald J. Trump for President, Inc. Campaign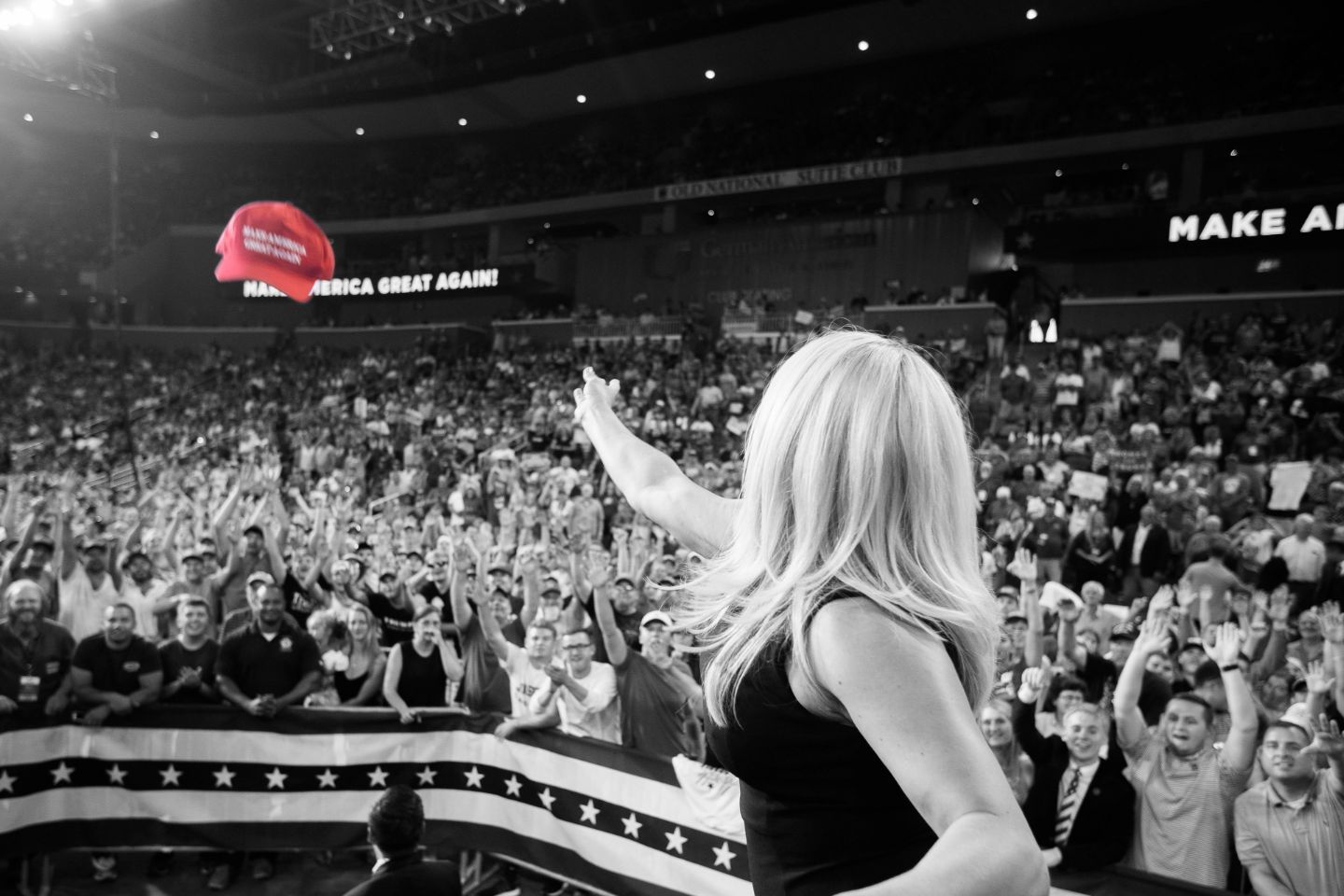 "Ace Specialties is professional, timely, and cost effective. Been "wearing them" for years!"
Aaron Broussard
Special Offers
Sign up to get special offers, unique promotion ideas, and more!